Shakuhachi
Online Lessons
Links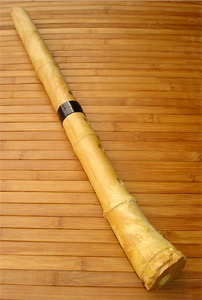 http://www.shakuhachiyuu.com/
This is where I bought my shakuhachi. Since I am a total beginner, I did not want to invest in an expensive and fragile instrument. The shakuhachi yuu is affordable, sturdy and relatively easy to play, great for trying out. I am quite happy with it.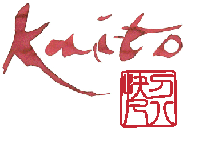 Kaito
This is the Duth Society for shakuhachi players. A good starting point for residents of the Netherlands who are interested in the instrument.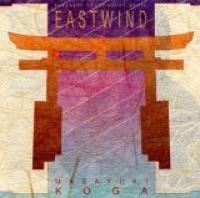 Album: Eastwind
Masayuki Koga is a formidable player of honkyoku. I just love this CD. Follow the link above to listen to fragments of this album.